Big Water Creative Arts Board of Directors: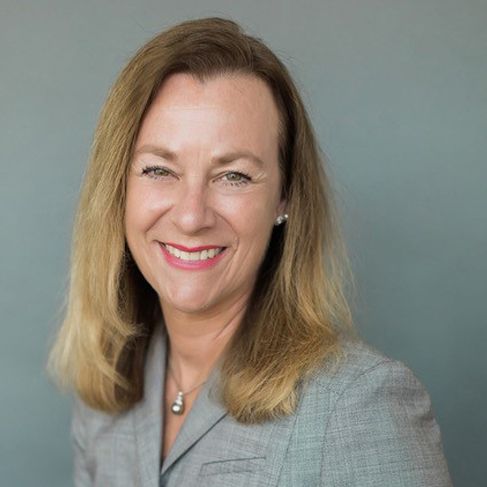 Georgia A. Abbott
BWCA Treasurer of board
Georgia A. Abbott - BA, MBA is the founder and principal consultant of Abbott & Associates, LLC with expertise in business development, new product commercialization and second stage business growth. Her consulting company provides market & strategic planning, organization and operational efficiencies expertise and has assisted several companies through transfers of ownership. Abbott also designs, develops and facilitates skill based corporate education and training programs. She is a Business Model Generation & Canvas educator and is IDEO Design Thinking Certified.
She has over 16 years of leadership experience in manufacturing operations and product/business development with General Motors Corporation and Moran Iron Works. Abbott maintains a teaching position at Northwood University's Devos Graduate School of Management and has over 14 years of experience in higher education entrepreneurial programming and MBA consulting practicums. She has consulted over 100 enterprises and tax-exempt organizations alongside her MBA students in Michigan, Texas, Florida and Switzerland.
Georgia holds board positions with Big Water Creative Arts, and Harbor Inc. She is a member of the Petoskey Noon Rotary Club and leads the STRIVE youth program. She also serves as a member of the Leadership Little Traverse Steering Committee.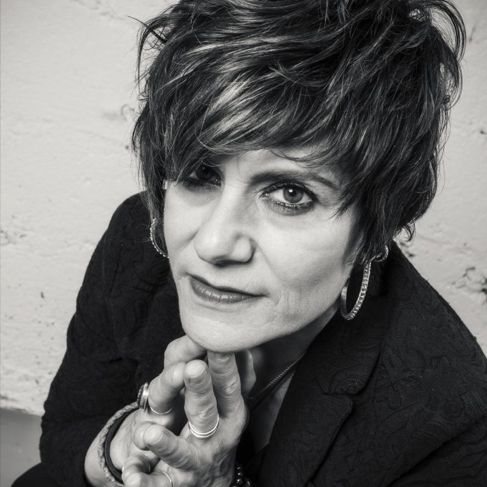 Michelle Chenard
BWCA Administrator
Michelle has been a staple in northern Michigan for years, garnering numerous awards such as 2005 Best Solo Performer in the Northern Express, one of 2008's Best Of The Best in the Northern Express and a 2011 Michigan Emmy Award for her musical contributions to the score for the TV documentary "Sacrifice & Honor: A Tribute To Our Northern Michigan Veterans". Michelle moved from her native Upper Peninsula to warmer climates after fronting her first bands in high school. She cut her musical teeth on the Florida/southern United States band circuit, and has performed all over the country and internationally.
She's also performed at numerous festivals and songwriting stages, including the Mackinac Island Music Festival, Blissfest, Wheatland Music Festival, the National Cherry Festival, and ArtPrize in Grand Rapids. She's opened for such artists as Badfinger, Collective Soul, Reba McEntire, and is a Samick Guitars-endorsed artist. Through Big Water Creative Arts, she regularly shares her songwriting knowledge and expertise with local communities, teaching songwriting workshops at the Crooked Tree Arts Center in Petoskey, MI, Mackinac Island Public Schools, and the Petoskey Montessori Children's House & Elementary School. Michelle is also co-director and co-founder of the Mackinac Island Songwriters Workshop and co-founder of BWCA, Inc. She brings her passion for songwriting and music to everyone and everything she touches. She continues to perform hundreds of shows a year at venues all over the midwest, has several albums of original music under her belt, and currently lives in southeast Michigan with her daughter Lucy.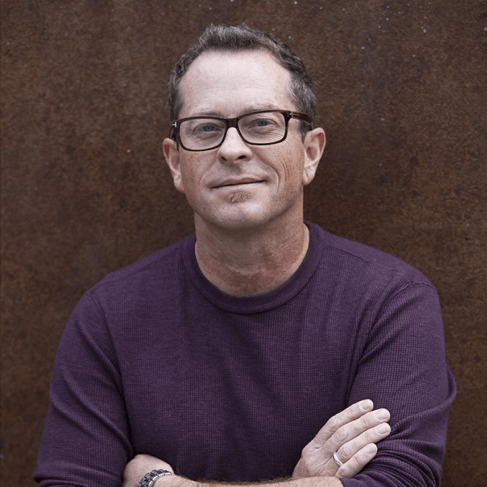 Pete Kehoe
BWCA Director of board
Pete's a singer, multi-instrumentalist and a 2011 Michigan Emmy Award-winning composer and songwriter hailing from northern Michigan. His songs and compositions can be heard on many cable TV shows and documentaries on TLC, Discovery Channel, PBS, History Channel and more. He's also composed music for a myriad of web programs/videos for such clients as TED, The Christopher Reeve Foundation, Dow Chemical, Weyerhauser and many, many more.
He's performed at numerous midwest music festivals over the years, including Blissfest, Wheatland Music Festival, Mayfest and ArtPrize, and was a featured songwriter on the 2012 Wheatland Music Festival's Michigan Songwriter Stage. Pete continues to perform throughout Michigan and the midwest, and has been a full-time singer, musician, producer and performer for over 30 years. He has also been a music educator, teaching piano, guitar, bass, music production, music theory & songwriting for over 30 years as well. He has been co-director of the MISW and is a co-founder of BWCA, Inc. Pete is passionate about sharing musical knowledge and mentoring budding musicians of all ages. He lives in northern Michigan.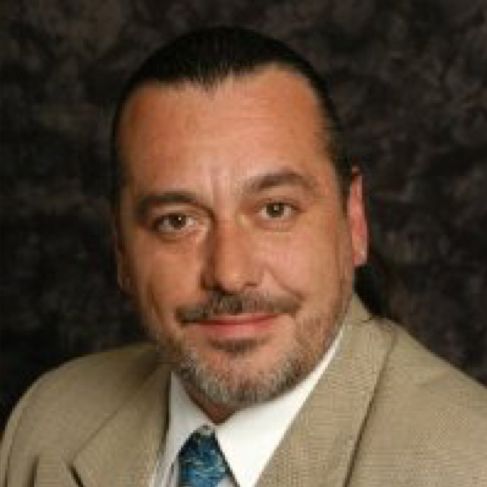 Olivier Boinais
BWCA Board member
Olivier is an Industrial Designer by trade. Olivier has always been passionate about music and has played guitar since an early age. His job has taken him on many creative journeys and opportunities to collaborate with numerous talented people of multiple trades.
Olivier is Senior Industrial Design Manager for Faurecia, an International Fortune 100 company, where he manages and directs several design studios in North and South Americas.
Holder of 20+ patents.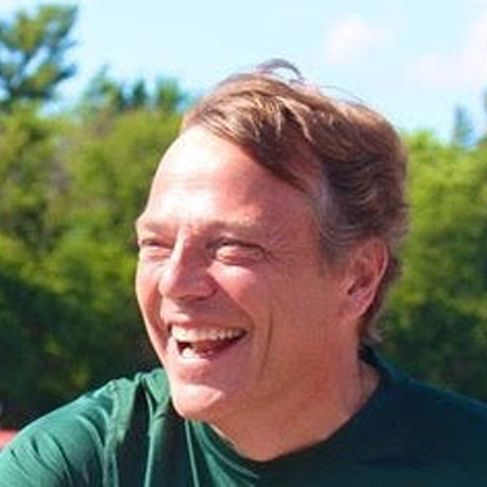 Brian Wagner
BWCA Secretary of board
As a community leader and humble servant with a strong desire to give back, Brian Wagner focuses on helping individuals and organizations unlock their growth potential, and is passionate for Innovation, sustainability, entrepreneurship and the Packaging Industry he has served for over 30 years. He co-founded PTIS – a global consultancy in 2000, and DEPTH Speaking in 2018. He and his team have advised over 300 Fortune 500 and Forbes 1000 companies through innovation, strategic organizational work as well as developing new growth and productivity initiatives.
Wagner is a John Maxwell certified business coach and mentor, as well as a frequent speaker at corporate events, seminars and sales meetings.
He earned a Bachelor of Science degree in Packaging from Michigan State University (MSU), and supports academics through the PTIS Founders Packaging Endowment at MSU, and mentoring at Cal Poly's Business School and at Arizona State University as executive-in-residence at the WP Carey MBA Executive Connections program.
Brian currently holds board positions with Big Water Creative Arts, APEX Academy and The ARK (At Risk Kids) Angel Network. He is a member of the Petoskey Sunrise Rotary Club, and active in the Petoskey Regional Chamber. Brian also serves as a mentor for the Leadership Little Traverse program.
Brian and his wife Dawn reside in Petoskey, MI.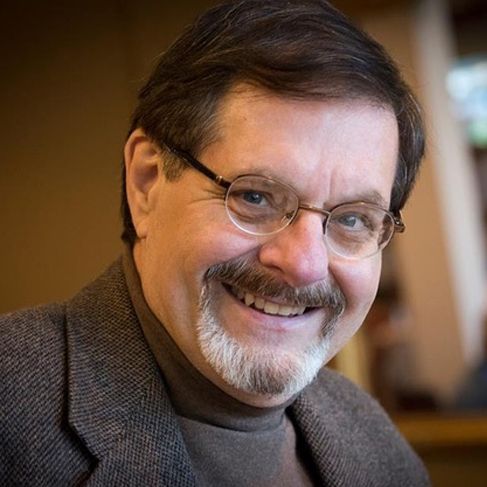 Howard Richards
BWCA Board member
Howard Richards, has been a music educator and performing artist in northern Michigan for 35 years. Born and raised in Chicago, Howard began his musical studies at age 5 and found his way to Tucson where he attended the University of Arizona. He pursued jazz studies under Michael Greco, veteran of the Woody Herman Orchestra. Upon moving to Michigan, he continued his studies at Bay View Conservatory. Howard pursued his graduate studies at the U of A in 1997 studying music history and pipe organ performance under Dr. Roy Johnson. His composition, "Waltz in the Park" received an award in the 2008 Billboard World Song Contest and is featured in film and television worldwide. His original music can be seen on YouTube and his trio and jazz ensembles have performed nationwide.