Big Water Creative Arts Board of Directors: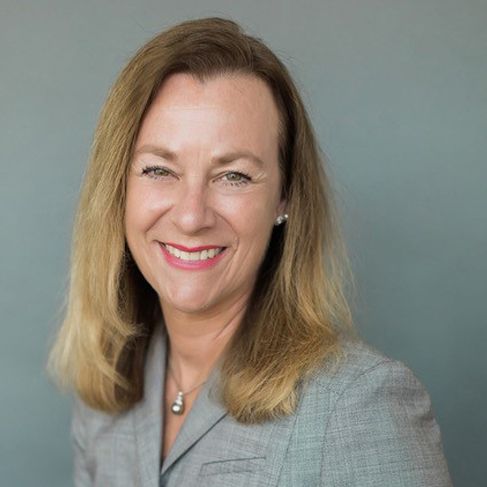 Georgia A. Abbott
BWCA Treasurer of board
Georgia A. Abbott - BA, MBA is the founder and principal consultant of Abbott & Associates, LLC with expertise in business development, new product commercialization and second stage business growth. Her consulting company provides market & strategic planning, organization and operational efficiencies expertise and has assisted several companies through transfers of ownership. Abbott also designs, develops and facilitates skill based corporate education and training programs. She is a Business Model Generation & Canvas educator and is IDEO Design Thinking Certified.
She has over 16 years of leadership experience in manufacturing operations and product/business development with General Motors Corporation and Moran Iron Works. Abbott maintains a teaching position at Northwood University's Devos Graduate School of Management and has over 14 years of experience in higher education entrepreneurial programming and MBA consulting practicums. She has consulted over 100 enterprises and tax-exempt organizations alongside her MBA students in Michigan, Texas, Florida and Switzerland.
Georgia holds board positions with Big Water Creative Arts, and Harbor Inc. She is a member of the Petoskey Noon Rotary Club and leads the STRIVE youth program. She also serves as a member of the Leadership Little Traverse Steering Committee.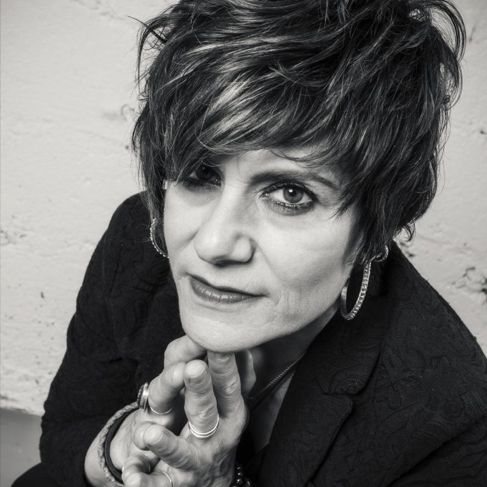 Michelle Chenard
BWCA Administrator
Michelle has been a staple in northern Michigan for years, garnering numerous awards such as 2005 Best Solo Performer in the Northern Express, one of 2008's Best Of The Best in the Northern Express and a 2011 Michigan Emmy Award for her musical contributions to the score for the TV documentary "Sacrifice & Honor: A Tribute To Our Northern Michigan Veterans". Michelle moved from her native Upper Peninsula to warmer climates after fronting her first bands in high school. She cut her musical teeth on the Florida/southern United States band circuit, and has performed all over the country and internationally.
She's also performed at numerous festivals and songwriting stages, including the Mackinac Island Music Festival, Blissfest, Wheatland Music Festival, the National Cherry Festival, and ArtPrize in Grand Rapids. She's opened for such artists as Badfinger, Collective Soul, Reba McEntire, and is a Samick Guitars-endorsed artist. Through Big Water Creative Arts, she regularly shares her songwriting knowledge and expertise with local communities, teaching songwriting workshops at the Crooked Tree Arts Center in Petoskey, MI, Mackinac Island Public Schools, and the Petoskey Montessori Children's House & Elementary School. Michelle is also co-director and co-founder of the Mackinac Island Songwriters Workshop and co-founder of BWCA, Inc. She brings her passion for songwriting and music to everyone and everything she touches. She continues to perform hundreds of shows a year at venues all over the midwest, has several albums of original music under her belt, and currently lives in southeast Michigan with her daughter Lucy.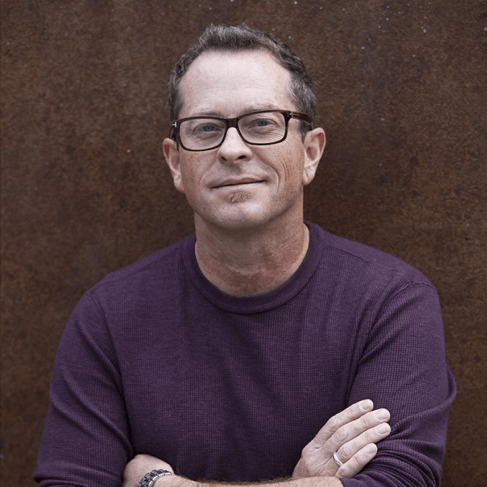 Pete Kehoe
BWCA President

Pete's a singer, multi-instrumentalist and a 2011 Michigan Emmy Award-winning composer and songwriter hailing from northern Michigan. His songs and compositions can be heard on many cable TV shows and documentaries on TLC, Discovery Channel, PBS, History Channel and more. He's also composed music for a myriad of web programs/videos for such clients as TED, The Christopher Reeve Foundation, Dow Chemical, Weyerhauser and many, many more.
He's performed at numerous midwest music festivals over the years, including Blissfest, Wheatland Music Festival, Mayfest and ArtPrize, and was a featured songwriter on the 2012 Wheatland Music Festival's Michigan Songwriter Stage. Pete continues to perform throughout Michigan and the midwest, and has been a full-time singer, musician, producer and performer for over 30 years. He has also been a music educator, teaching piano, guitar, bass, music production, music theory & songwriting for over 30 years as well. He has been co-director of the MISW and is a co-founder of BWCA, Inc. Pete is passionate about sharing musical knowledge and mentoring budding musicians of all ages. He lives in northern Michigan.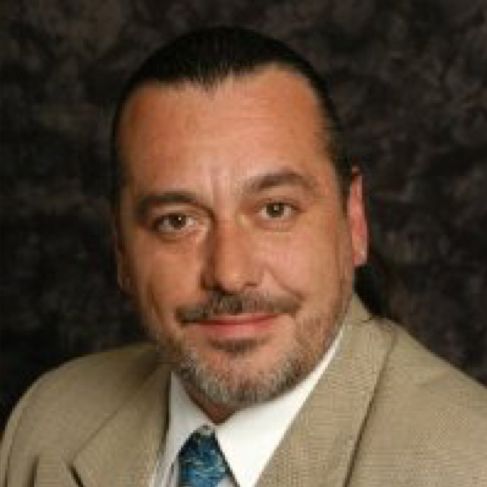 Olivier Boinais
BWCA Board member
Olivier is an Industrial Designer by trade. Olivier has always been passionate about music and has played guitar since an early age. His job has taken him on many creative journeys and opportunities to collaborate with numerous talented people of multiple trades.
Olivier is Senior Industrial Design Manager for Faurecia, an International Fortune 100 company, where he manages and directs several design studios in North and South Americas.
Holder of 20+ patents.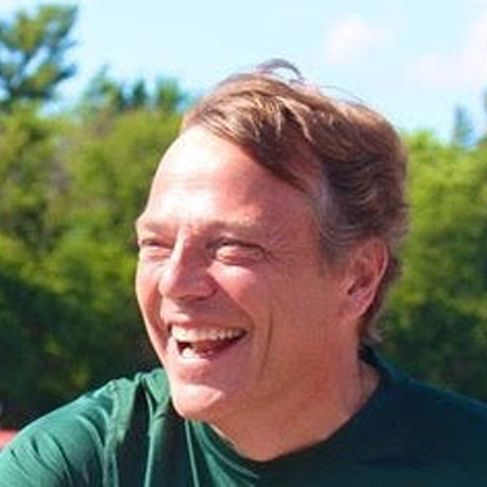 Brian Wagner
BWCA Secretary of board
Brian Wagner is cofounder and Principal of PTIS, llc, founded in 2000. PTIS is the leading management consultancy in the trillion-dollar packaging industry, leveraging foresight to deliver innovative business strategies, and practical solutions for Fortune 500 brands and manufacturers and smaller Private companies, as well as Associations and Academia. In 2008, he was inducted into the Michigan State University School of Packaging Hall of Fame and was recognized as 2008 Western Michigan Business Review – Thought Leaders. In 2016, Brian received the Reister- Davis- Brody Lifetime Achievement in Food Packaging, and the R. David LeButt Packaging Education award. He earned a Bachelor of Science degree in Packaging from Michigan State University. Brian is a certified executive coach and is passionate about unlocking the growth potential of individuals and organizations.
Northern Michigan Involvement, includes:
Leadership Little Traverse Mentor: 2018-19, 2019-20, 2022-23
Michigan State University - Athletic Council: 2022-Present
North Central Michigan College - President's Council Commission: 2022-Present
Petoskey City Council Member: 2020-Present
Local Boards

CS Lewis Festival
Big Water Creative Arts
Petoskey Area Chamber: Thriving Petoskey Committee
Petoskey Rotary Sunrise President-Elect 2023-24
Brian and his wife Dawn reside in Petoskey, MI.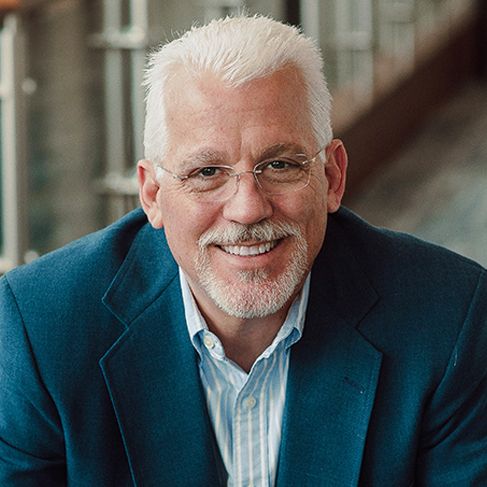 Jeff Patton
BWCA Board member
Our newest board member, Jeff Patton, is an Associate Broker with Harbor Sotheby's International Realty in Bay Harbor. Jeff brings a lifetime of experience in the hospitality and performance improvement industries, with a strong background in event management. An avid trumpeter in high school and a comeback player in recent years, Jeff's love of all things musical inspired him to join Big Water Creative Arts.
Jeff earned his Bachelor of Science degree from Michigan State University and is a diehard Spartan. He enjoys giving back to our local community, volunteering for organizations such as Manna Food Pantry and currently serves on the Resort Township Board of Review/Zoning Board of Appeals. An avid boater, Jeff has also served for five years as an officer of Petoskey Outboard Cruising Club.
He lives in Resort Township with his wife Regina and their golden retriever, Maddie. In the summer months you'll find Jeff cycling on the Little Traverse Wheel way and boating with his family on Northern Michigan's many inland lakes. In the winter months, you'll find him skiing at Nub's and snowshoeing with Maddie.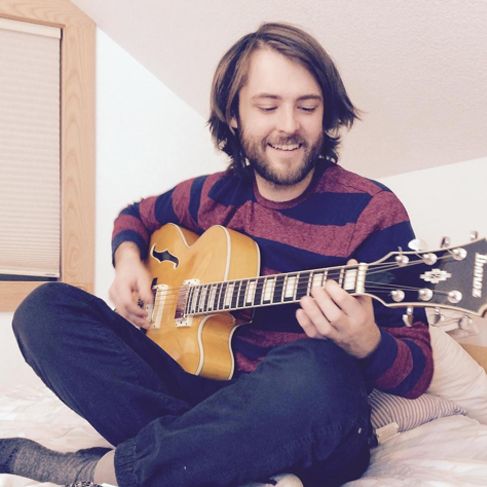 Chris Michels
BWCA Instructor
Chris discovered his love of music in Harbor Springs Elementry School and formed his first band in the 4th Grade. The Trio - "Hand Me Down Facial Hair" only had one performance at the school talent show but it began a lifetime of jamming with friends and squeezing as much music as he can into his life. After high school Chris went to NMU in Marquette where he was a member of the NMU Jazz Band and formed party bands that played the college circuit in surrounding midwest states. After college he worked in many bands from Portland OR, to Ashville NC, and later moved back to Michigan via Ann Arbor and finally to Traverse City where he spent most of the past 12 years.
In addition to his own project 'Chris Michels Band' he has performed with many Michigan acts including May Erliwine, Seth Bernard, Don Julin, Caroline Barlow, and much of the Tarverse City Jazz, Folk and R&B community. In 2017 he began teaching at The Rock Stop - a rock'n'roll music studio where he taught until March 2020. That year he moved with his wife and 2 young children to Petoskey where he continues to write, record and perform. On The Heals of a 2021 Live Album "Welcome To Reevseville" he plans on releaseing yet another official studio release in early 2022 titled "Welcome Home".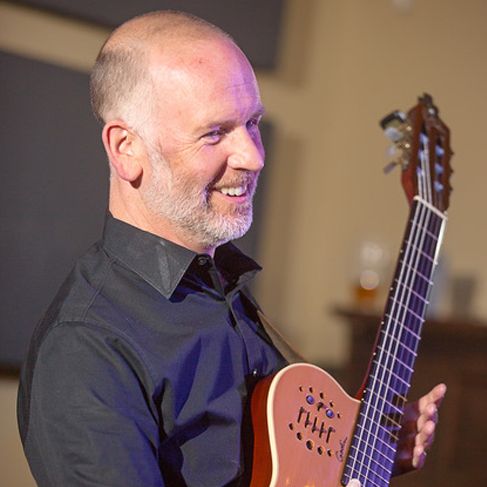 Owen James
BWCA Instructor
Owen James is a vocalist, guitarist, pianist, composer, choir conductor and music instructor, who has worked in a variety of settings and locations.
In addition to performing in cafés, clubs and concert halls across the U.S., he has, over the past 25 years, directed choirs in schools, churches and communities, and offered private and group lessons in voice, guitar and jazz improvisation. No matter the setting, his chief goals are to educate and inspire those around him, to share the love of music and to create opportunities, through music, for personal growth, self-expression and communication.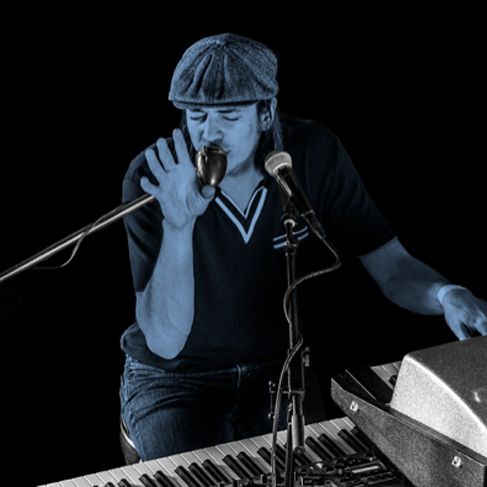 Charlie Millard
BWCA Instructor
From Michigan's northern lower peninsula, Charlie Millard has developed a unique sound, voice and thought-provoking lyrics/poetry of his own while creating songs with his cinematic rocknroll trio, the Charlie Millard Band. Always playing lots of festivals and venues across the Midwest and Canada, including Earthwork Harvest Gathering, BlissFest, FarmBlock Fest, Frederik Meijer Gardens, The Ark in Ann Arbor and many others, he also teaches songwriting masterclasses to local communities along the way.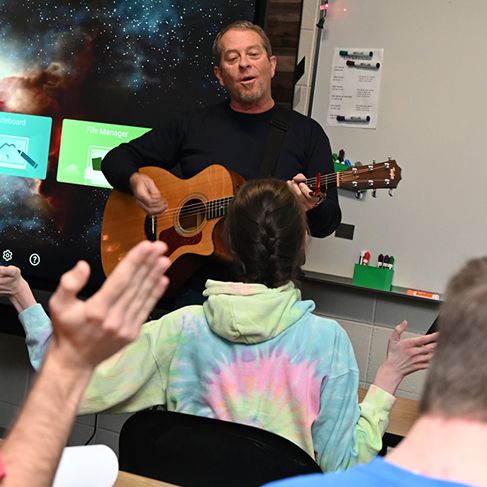 Pete Kehoe
BWCA Instructor
Pete comes from a long line of teachers in his family, and is the 4th generation to do so. Pete has studied piano, French horn, electronic music/synthesis, music theory, composition, arranging & jazz at such fine institutions as the National Music Camp at Interlochen, Western Michigan University, Aquinas College & Central Michigan University. He has been teaching music (guitar, piano, music exploration & songwriting) for over 30 years.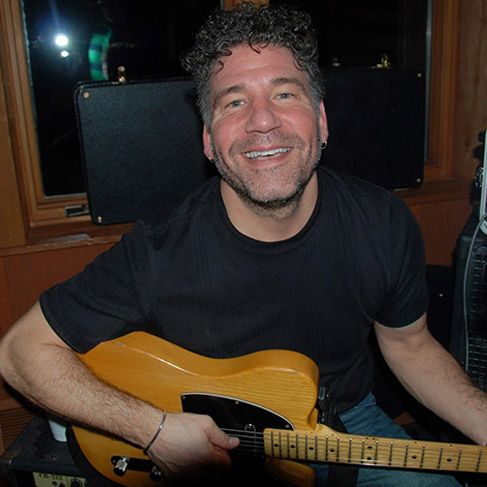 Chris Koury
BWCA Instructor
Instructor Chris Koury is new to BWCA's teaching pool in 2023, but is no stranger to music education. Chris is a resident guitar instructor at Crooked Tree Arts Center in Petoskey, and is an adjunct professor at North Central Michigan College, teaching music history, theory and composition.
In addition to his 30 years of teaching, Chris also performs, singing and playing at various venues in northern Michigan, and is active in the Little Traverse Civic Theater company as a performer as well. BWCA is very pleased to have him on our team!